Discover What's Holding You Back. Learn to Master
Yourself.
"This has been the most impactful training I ever experienced. You develop powerful mental muscles to deal with challenges with much less stress and greater clarity, creativity, and resilience. Every sales professional would benefit greatly from this."
Know your inner saboteurs: Shirzad Chamine at TEDxStanford
I have partnered with Positive Intelligence Inc. to facilitate a 6-week program offered by the CEO and Founder, Shirzad Chamine. The author of the New York Times best-seller, Positive Intelligence, Shirzad is also a lecturer at Stanford. In this 6-week program, you will learn to rewire your brain for peak performance and happiness.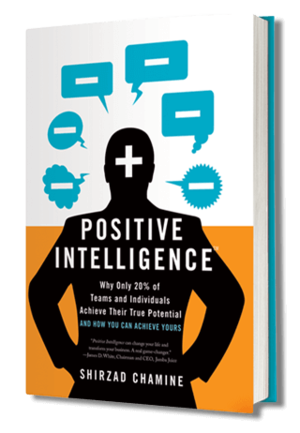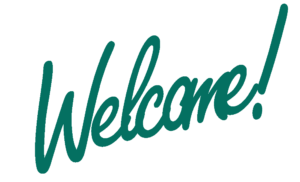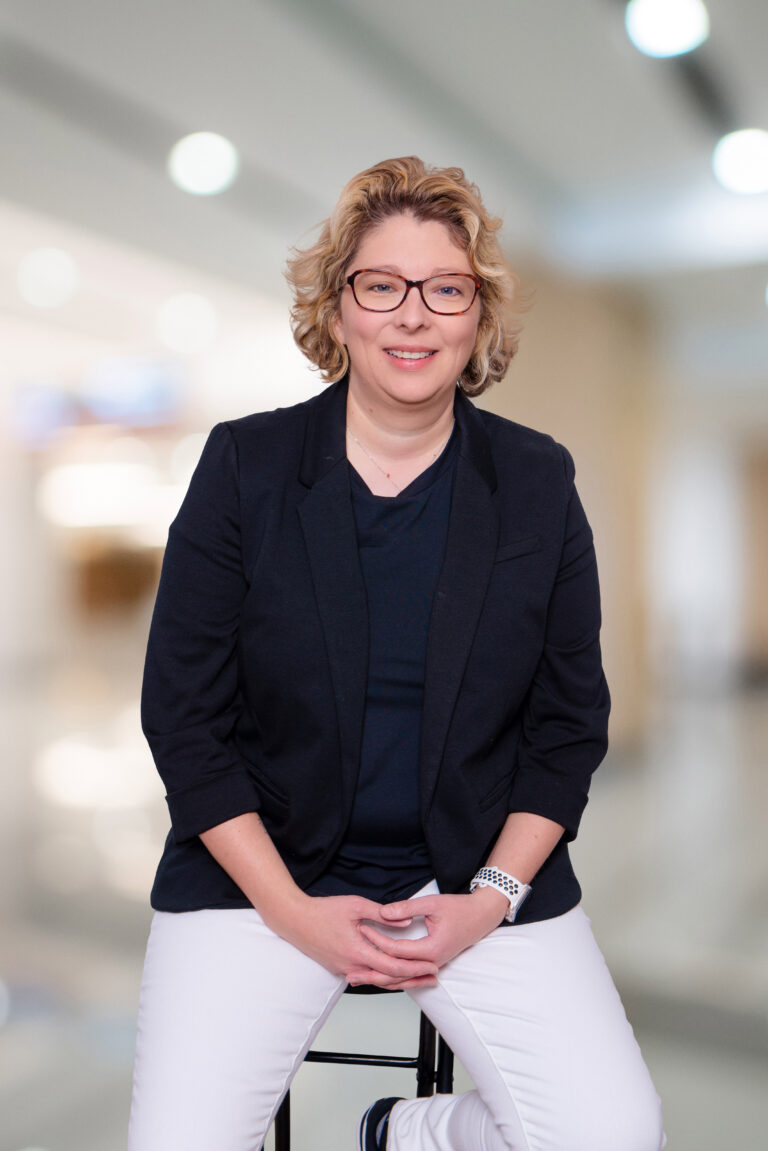 I have had a very successful career at a large Fortune 100 company, eventually transitioning to become a certified executive and leadership coach.
I have spent many years in therapy developing a strong sense of self and doing my own internal healing. Something was still missing. The stories continued. I wasn't good enough. I suffered from anxiety, and it controlled me. I discovered I wasn't great at connecting with those parts of me and it was sabotaging my decision making, fueling my anxiety, and holding me back from taking risks.
PQ helped me identify & understand those thought patterns. When I got to know those though patterns, I was eventually able to shift them.
I can identify my fears.
I can manage my anxiety in the moment.
I can be more present.
I can live more fully.
Boost Your Mental Fitness to Reach Greater Success
I am offering this program because it had such a profound impact on my life. I want to partner with you to discover your full potential by building three core mental muscles.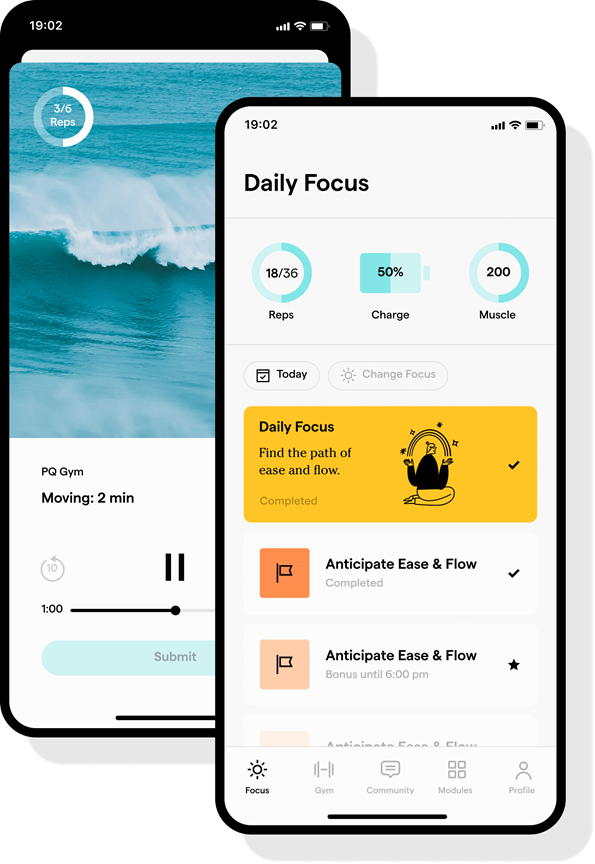 Saboteur Interceptor Muscle:
Our internal saboteurs are the source of all negative emotions. We learn to recognize them and understand them.
Explore the different saboteurs
Sage Muscle: Learn to tap into your inner wisdom. Our sage is the source of positive emotion and enables us to handle challenges with a clear and calm mind.
Self-Command Muscle: Learn to use 10-second exercises, called PQ reps, to grow in mental fitness and shift from negative thoughts to positive.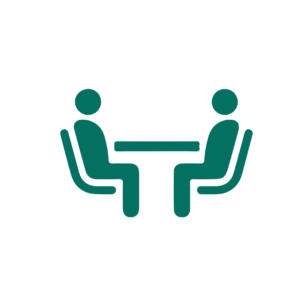 Individual one-hour coaching session to help define your "why." Uncover what you want to change as you go through the program.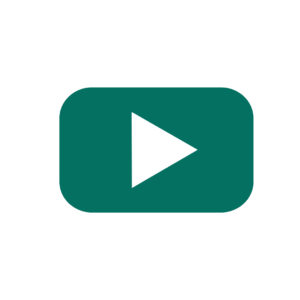 Watch 1-hour weekly video
(on weekend or Monday)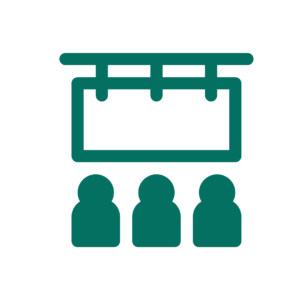 Meet 1-hour weekly in a group or individual coaching session with me to launch, engage, discuss progress, and answer questions.
Invest 15 minutes/day of Coach Challenge and PQ Reps practice on the Positive Intelligence app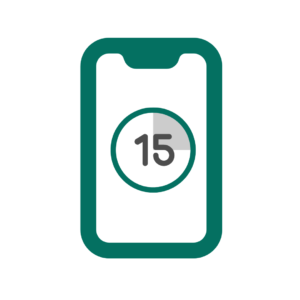 Invest 15 minutes/day of Coach Challenge and PQ Reps practice on the Positive Intelligence app.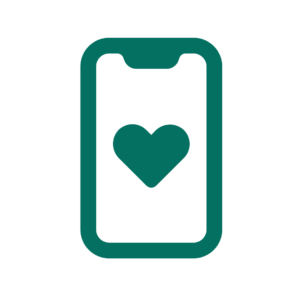 Maintain access to the Positive Intelligence app for one year with new content each week to keep growing your mental fitness.
Join the Positive Intelligence (PQ) Program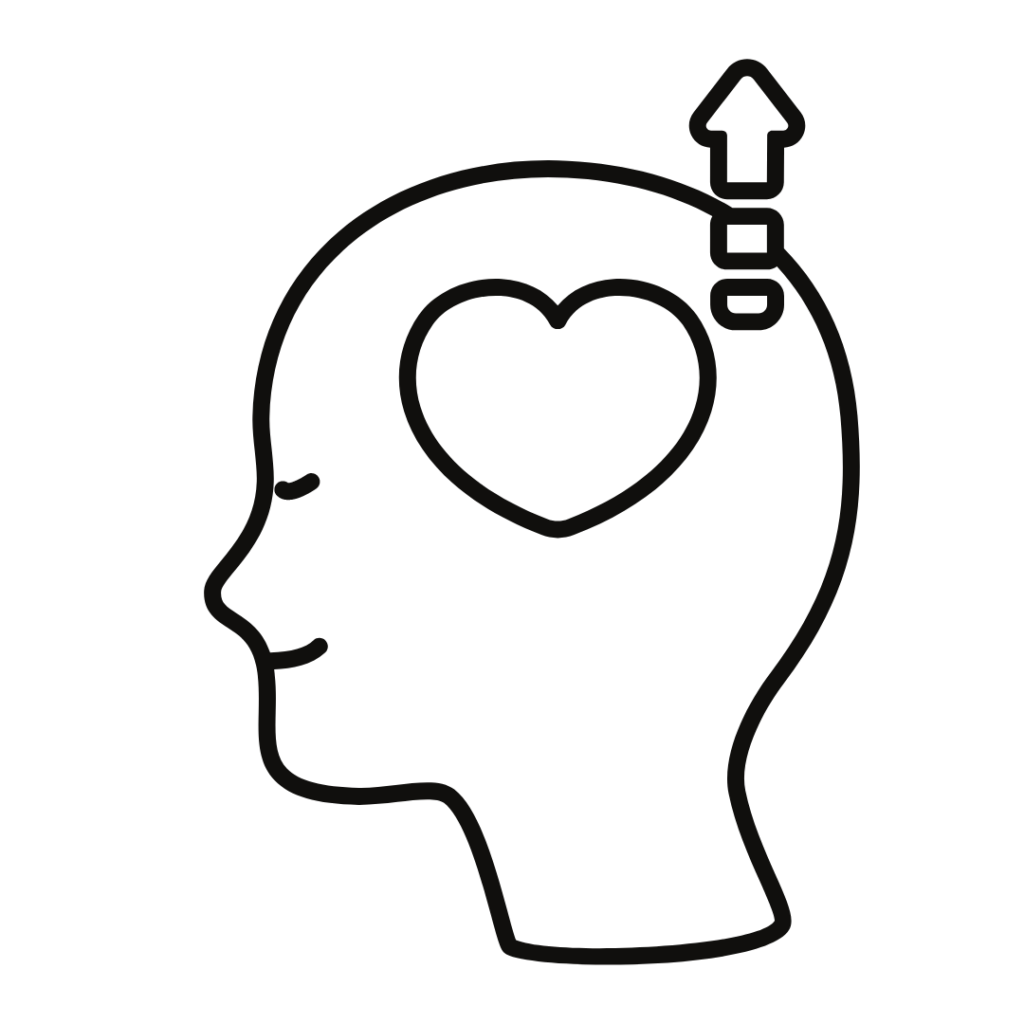 Results: Within 6-8 weeks of mental fitness training, you be able to see the results in MRI imaging:
Increased grey matter in the PQ Brain region, home to your Sage (positive mental muscles)
Decreased grey matter in the Survivor Brain region, home to your Saboteurs (negative mental muscles)
Improvements in these competencies lead to substantial results:
At MetLife, trained salespeople outsold the control group by 37%
Motorolla recorded improved productivity in 93% of trained employees
In a UK restaurant group, higher competency resulted in 34% greater profit growth
At Sanofi-Aventis Pharmaceutical, the average salesperson with improved competency sold $55,200 more per month
At L'Oréal, strength in these competencies resulted in $91,370 increase per salesperson
At CIBC, strength in these competencies account for 32% of booked sales and 71% of pipeline sales